Do you know what does " BED AND BREAKFAST " mean or more shortly B&B?

The English expression identifies the anglo-saxon origin activity to have guests on payment in the own house where one generally lives by this time diffused in all over the world. At the overnight then, breakfast is added included in the cost.
What the B&B differs from other facilities?

This formula allows to the traveller to feel at home and in the meantime to enter strictly in touch with the reality of the place in which one stays there by the guesting family. In a B&B only that cultural occasion-exchange source of enriching both for the peregrine and for the guesting family can be really verified. There is a more humane, warmest and homely therefore relaxing dimension. One is received as friend at the inner of daily life house.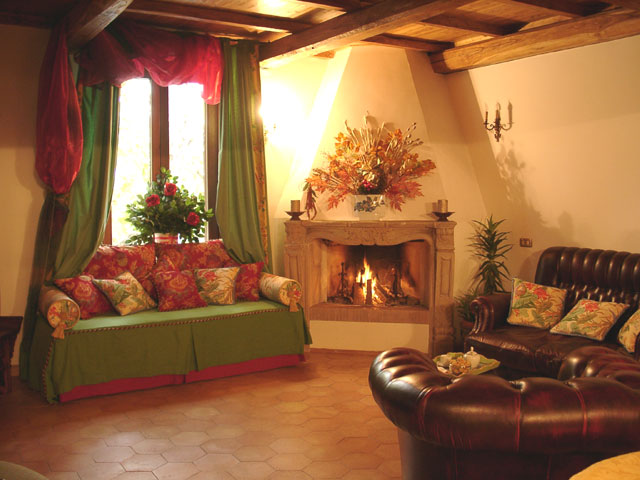 During the stay the masters of the house are a persevering and precious presence for any problem, indications and suggestions to live at the best the town. In a B&B there is the possibility to get personal services. This sort of receptive activity offers to the peregrine a cared hospitality with little-big details which make feel really nestled.

B&B is an ideal formula for who is looking for something particular and different from the usual organized travel and from the usual anonymous hotel.
.